Meet Our Trusted Partners
I am here to help in any way possible and known to be the person who has "got a guy."  Here is a list of Trusted Partners in many different areas, but if you need a referral and don't see it here, reach out as I am sure I know a few connections to get you started!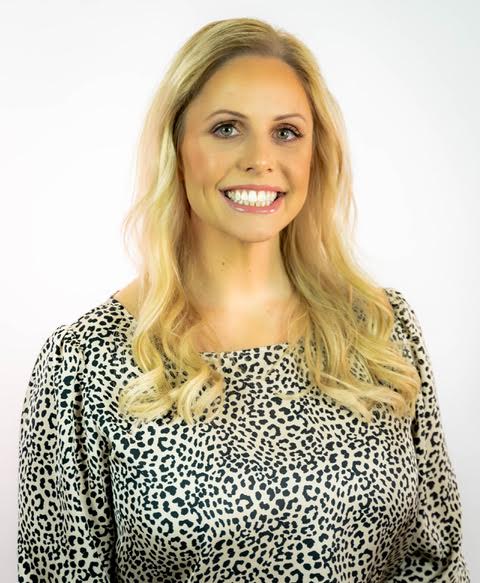 Cassie Sanetra | Insurance Agent NMLS 1501028
State Farm Insurance
6519 Nicollet Ave Ste. 200
Richfield, MN 55423
612-869-5313 (office) | 612-309-1280 (cell)
[email protected]
www.cassiesanetra.com

"Cassie was born and raised in Minnesota and has been with State Farm since 2007.  She is a second generation Agent and absolutely loves what she does!  Cassie & her team are focused on educating customers about their insurance, helping to uncovering needs and creating a package that fits your budget, all while delivering on our promise and providing remarkable customer service. We help protect the things that are most important to you when the unexpected happens!"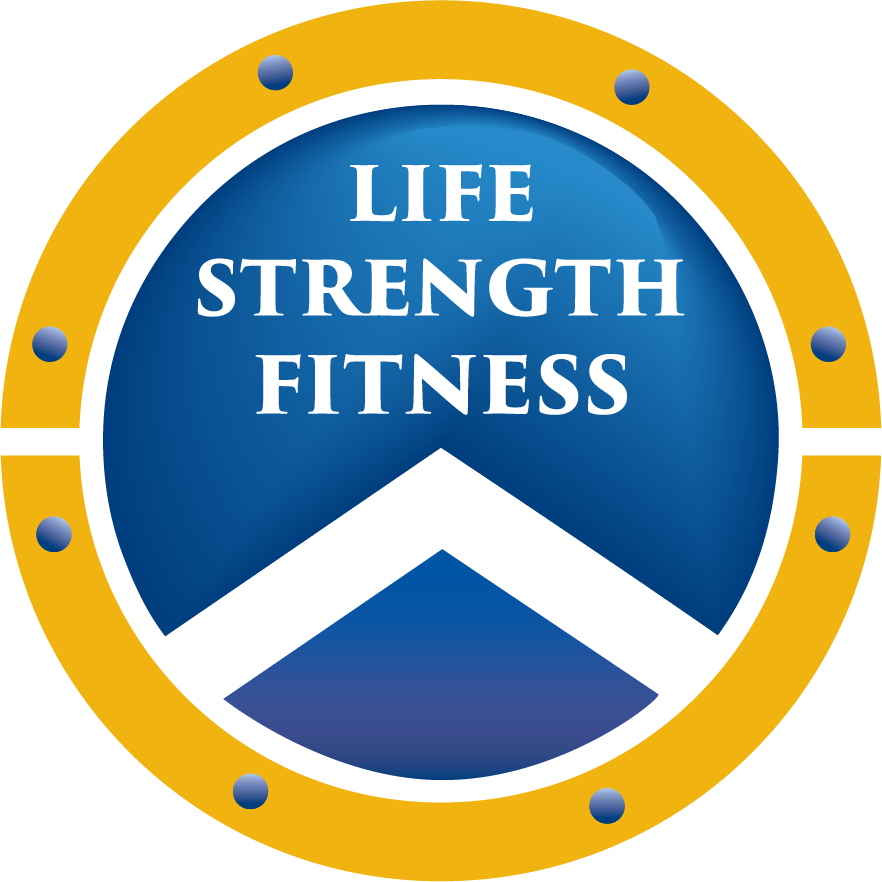 Andrew Heaton | Fitness Coach
Life Strength Fitness
2746 Blaisdell Avenue
Minneapolis, MN, 55408
(952) 381-4711 | [email protected]
www.lifestrengthfit.com
"My mission since 2007 has been to help hundreds to thousands of dedicated people experience what I did and reclaim their health, and look, function, and feel the way they always wanted in life."

Sally Flink
TWO MEN AND A TRUCK® Twin Cities & Western WI
Locations:
Brooklyn Park, MN | 763.210.4156
Burnsville, MN | 952.894.8606
Hopkins, MN | 952.467.8506
New Brighton, MN | 651.756.1796
Ramsey, MN | 763.210.3978
South St. Paul, MN | 651.209.6345
Shakopee, MN | 952.232.0530
Woodbury, MN |  651.689.4790
Eau Claire, WI | 715.214.1895
[email protected]
www.twomenandatruck.com
"TWO MEN AND A TRUCK is the nation's leading full-service moving company, offering customers comprehensive home and business relocation, packing and unpacking, and junk removal services. Making training and customer service a priority, we're proud to offer professionally-trained movers along with top-of-the-line equipment and resources to exceed your expectations. Our goal is to tailor each experience to specifically fit all moving needs."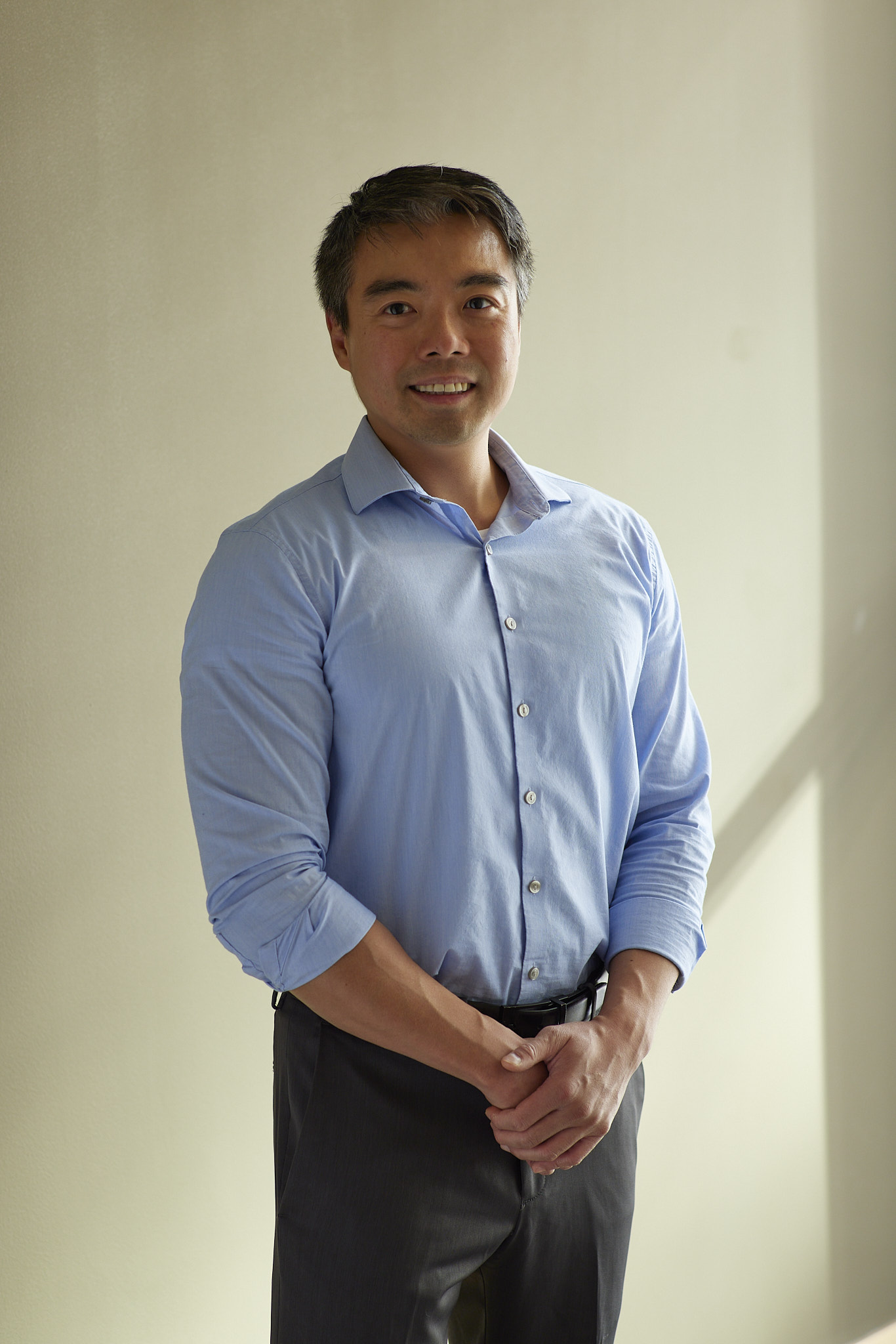 Abe Kao | Oxi Fresh Carpet Cleaning of Minneapolis
Oxi Fresh Carpet Cleaning of Minneapolis
Phone: 612-431-2258
Email: [email protected]
Web: https://oxifreshmpls.com/

Greetings! I'm Abe Kao and I've lived in the Minneapolis/St. Paul area for 35+ years and proud to call Minnesota home. I care about and am involved in our communities and the spaces we mutually share and enjoy. My interests span sports/fitness, travel, foods, meeting and building relationships with fantastic people.  
I am also the owner/operator of Oxi Fresh of Minneapolis. We provide professional-grade effective low moisture, green thorough carpet cleaning (we also clean upholstery/furniture and vehicles with cloth seats). Innovative technology that uses EPA-safe certified solutions allows us to clean while using fractions of water (conserving water and reducing waste) – with quick dry times and great results. We thoroughly clean and lift/pull the mess out of the carpets/fabric and are experts at treating odor and stains. Our service is provided with professionalism, courtesy, care, and attention to detail (finding solutions to your cleaning needs). Our process works great for residential and commercial spaces. Please reach out with any inquiries and look forward to connecting! Thank you!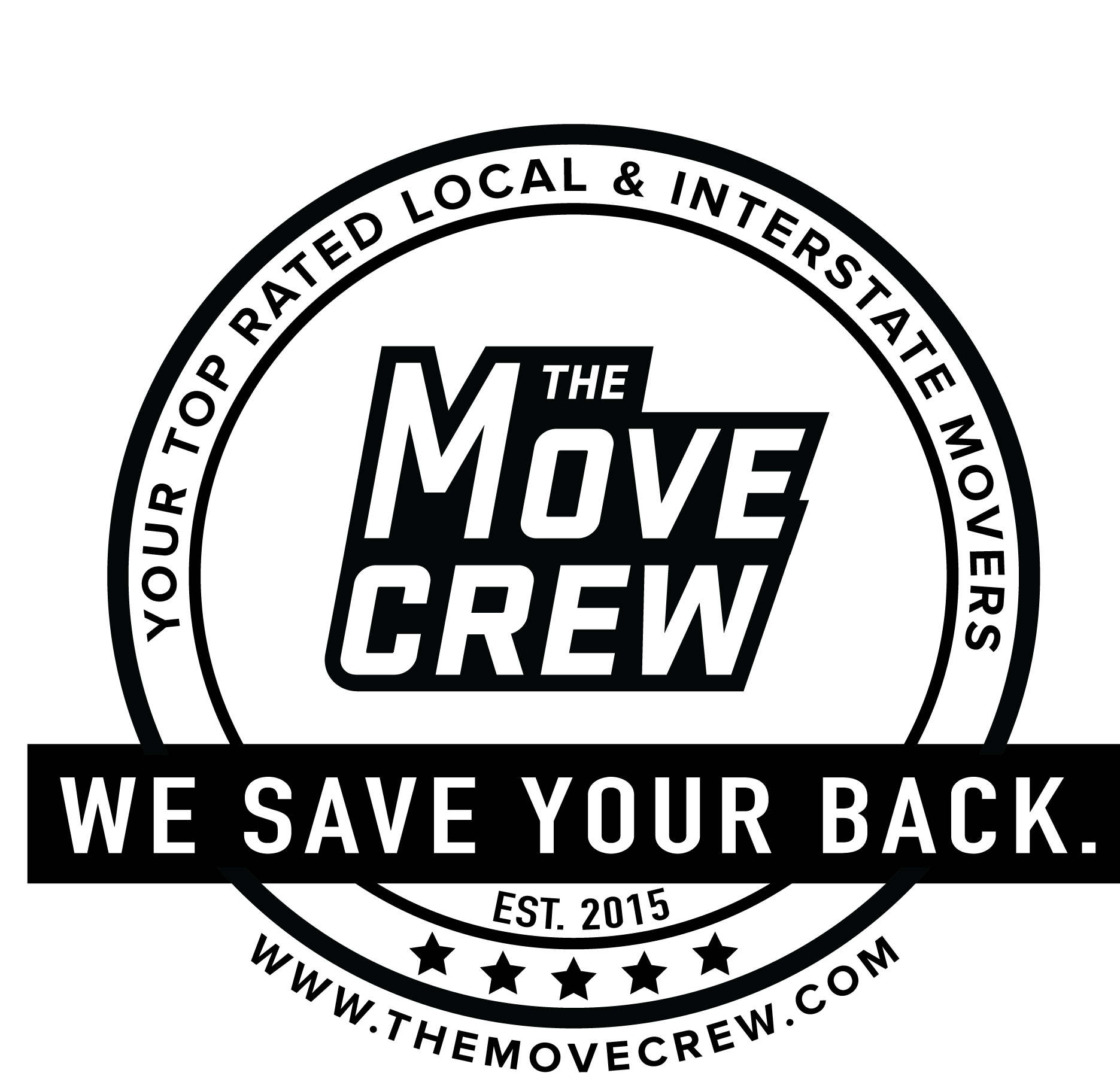 The Move Crew | Minneapolis
The Move Crew
1700 Broadway St NE
Minneapolis, MN, 55413
(612) 361-6787 | [email protected]
www.themovecrew.com
"The Move Crew is a locally owned, full-service moving and storage company based in Minneapolis. Since our launch in 2015, we've steadily grown with the help of our constantly expanding base of happy clients. We offer boutique moving and packing services for residential and commercial properties on a local, intrastate, and interstate level, along with fully customizable storage services from our warehouse in Northeast Minneapolis. Our company is run based on one simple idea we found lacking in the moving industry: Do right by the customer. We implement this idea at every stage of the move – from the client's first call with our office staff to the final walk-through with our crew in their new home."